Interior decoration Consulting
Do you have to decorate your house and don't know where to start?
Do you want to give a different touch to your home and don't know what style best suits you?
If you feel identified with these questions, you should know that at Virginia Pérez Interiorismo & Mobiliario we make your project a reality, since we have extensive experience of more than 20 years in the sector.
It is true that we are specialized in the design of kitchens, both for private homes and related to the hospitality sector, we are also an ideal solution for the rest of the rooms in your home.
Decorating a room or the entire home is not a simple task. For this reason, my goal is to guide you in making decisions related to decoration. I am a professional who advises you, listens to you and guides you when it comes to making the space you are looking for and, above all, that you need a reality.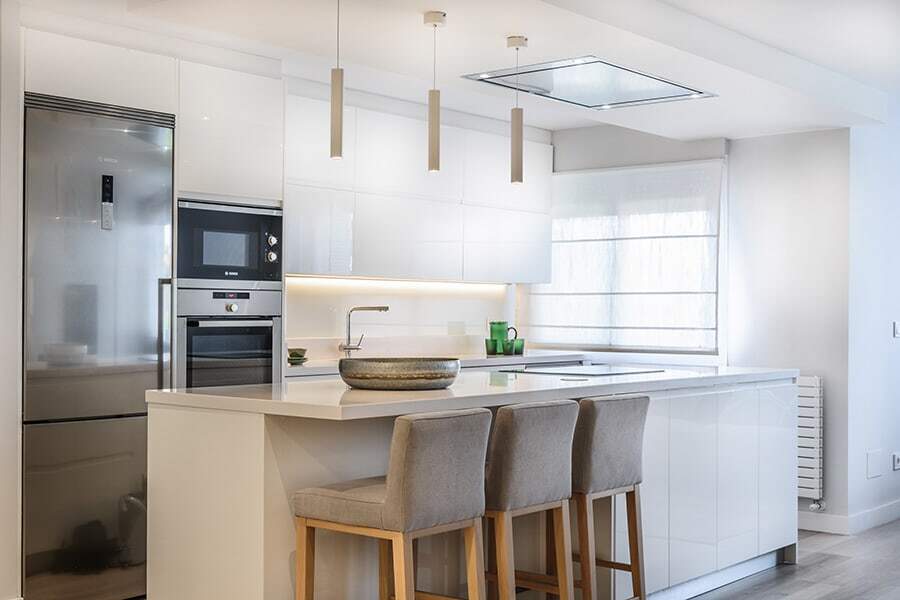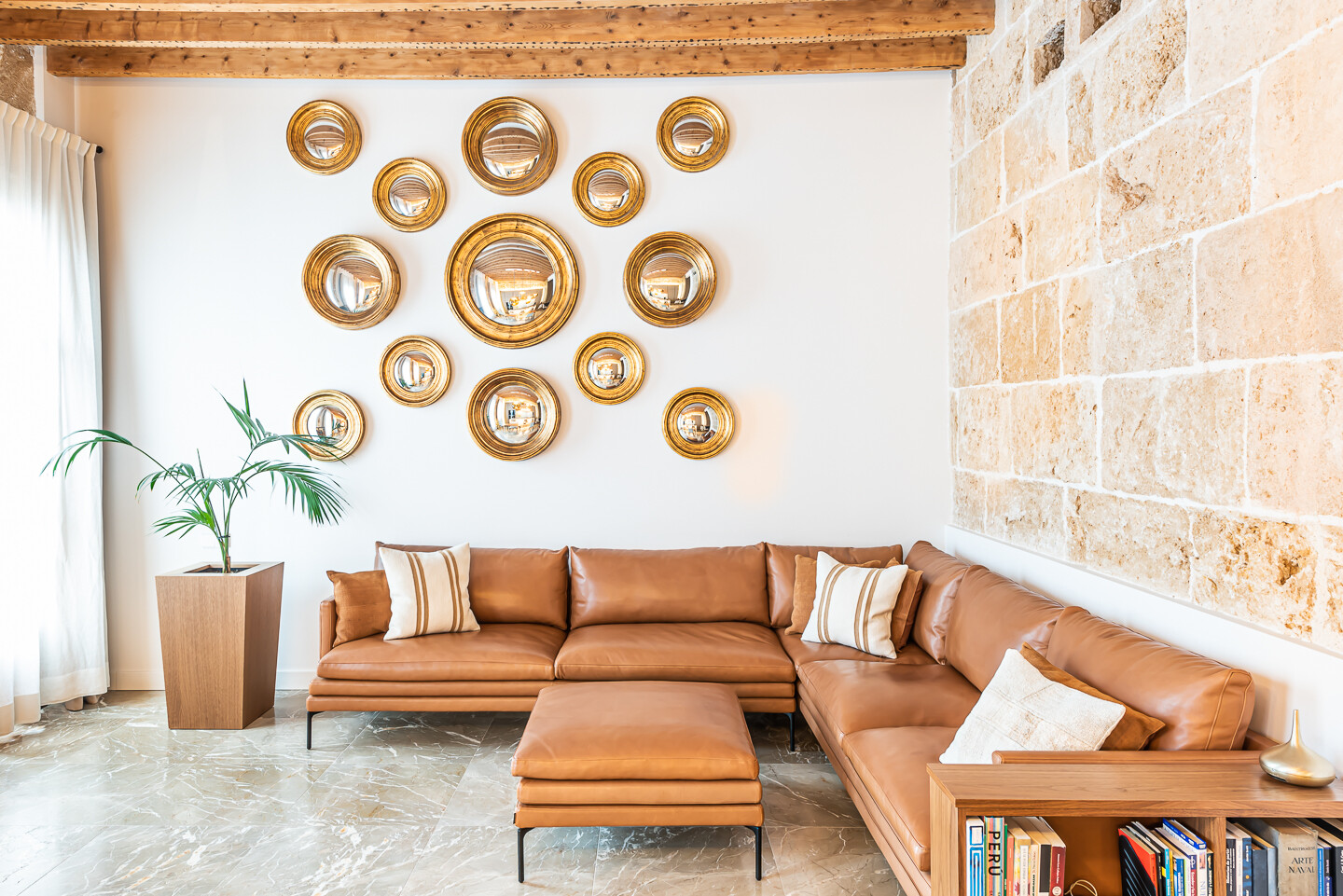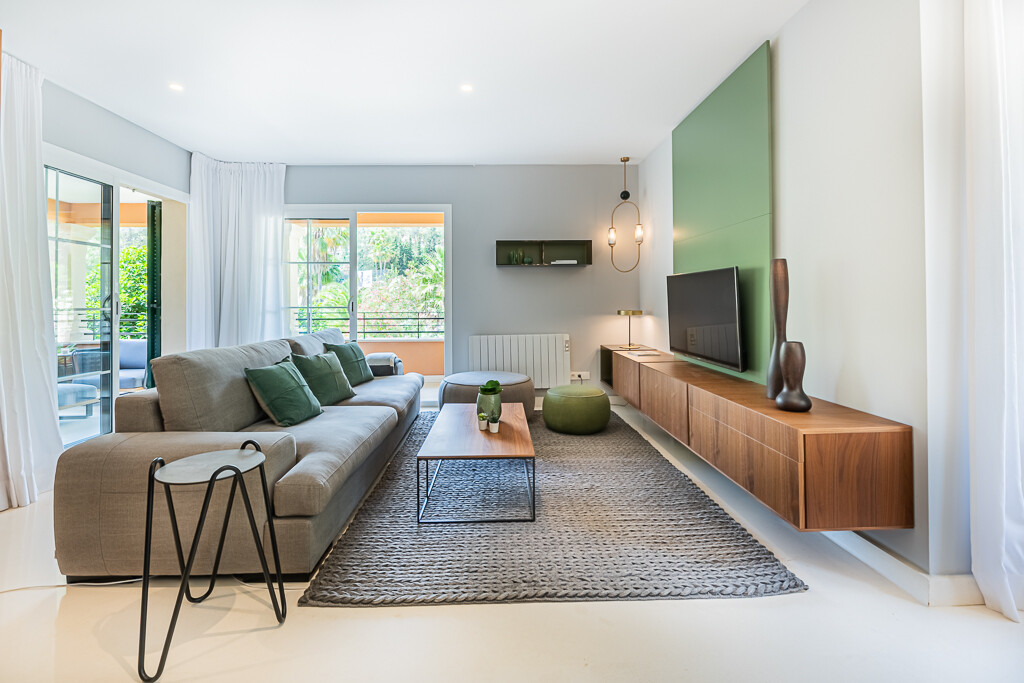 It's common to associate interior design with enhancing the aesthetics of a room; however, it's important to note that there are many varied benefits offered by interior decoration. Therefore, we will elaborate on a list of the main benefits of interior design:
Easier maintenance and cleanliness
If you're one of the many people who struggle to keep things tidy, it's essential to understand that one of the goals of interior design (among many others) is to facilitate cleaning. Did you know?
Maintaining an organized space is crucial for achieving greater tranquility, productivity, and comfort. In short, it's about having a better quality of life.
More practical and functional spaces
Are you aware of how much furniture and decorative objects serve no function in your home? The purpose of interior design is to provide a practical result, and for that, both the furniture and accessories must mostly be useful.
A practical and functional room not only results in a significant improvement in aesthetics but also saves a lot of time in maintenance tasks. Thus, it's unsurprising that this is one of the significant advantages that interior design offers.
Balanced and harmonious rooms
We continue discussing the benefits of interior design, and it's time to mention the concepts of balance and harmony, fundamental in this sector.
To achieve both aesthetic and functional improvement, it's essential to opt for balanced and harmonious decoration, ensuring it adapts to both the room's characteristics and your personality. Only this way can you achieve an optimal result.
Given the numerous advantages that the interior decorating sector brings, it's no wonder that more and more people are investing in interior design. It's a highly recommended alternative as it offers numerous benefits. Why wait to contact us?
Hiring an interior design professional fits almost any situation since it's always beneficial to get an expert's opinion in this field. This way, you can apply advice that will help improve the aesthetics and functionality of your home.
However, there are situations where it's highly recommended to contact an interior design expert. For instance, if your home doesn't reflect who you are or what you want. Is this the case for you? Contact me for personalized attention without any obligation.
Have you frequently changed furniture and never been satisfied? This is a common situation that could be resolved with the help of interior design professionals.
Clearly, there are many indicators suggesting you need a decorative change in your kitchen or any room of your home. If you find yourself in this situation, remember that at Virginia Pérez Interior Design & Furniture, we offer over 20 years of experience in this sector as a guarantee.
Improve your quality of life thanks to interior decoration
Are you aware of the hours you spend daily at home? Enjoying a comfortable, functional, aesthetic, and practical space isn't a simple choice. For this reason, it's advisable to trust specialized and qualified professionals in this sector to guide and advise you when changing the decoration or furniture of your home.
Don't miss this opportunity to improve your quality of life through interior design, a fascinating journey that will allow you to enjoy the home of your dreams. At Virginia Pérez Interior Design & Furniture, we will be delighted to assist you with your project. Will you call us?
Interior design services in Mallorca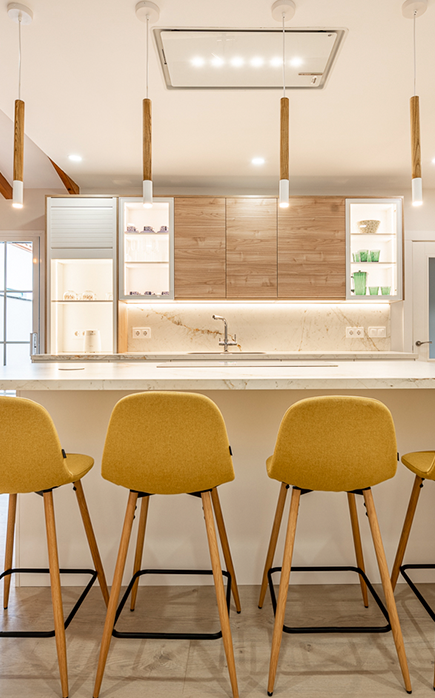 Kitchen design is my greatest passion within the interior design field.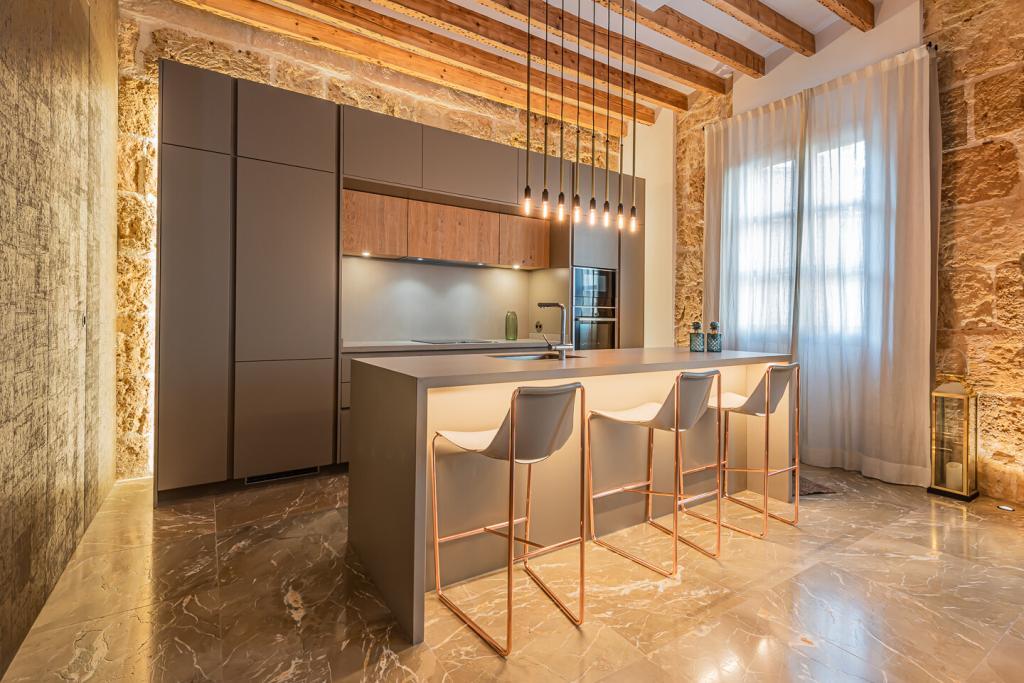 Furniture is the essence of any space. It brings its own personality to it and provides a
special identity.
If you have doubts about your project, I can help you. Not only the space but also where and
how.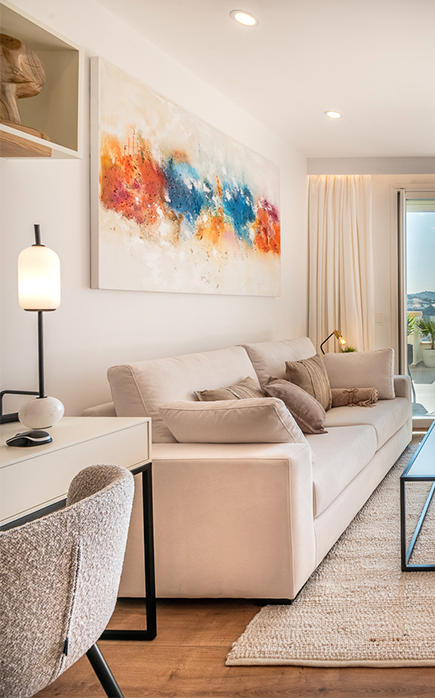 Interior design is the art of improving the interior of a space.