Interior design services in Mallorca
At Virginia Pérez Interior Design, we offer a range of interior design services tailored to your project. We handle tasks of varied nature and magnitude, from designing a single room in your home to extensive refurbishment or hospitality projects. Our emphasis on organization, order, and cleanliness has been our key to success.
Our journey as interior designers began with a focus on kitchen design – one of our enduring passions. Additionally, we are deeply passionate about furniture design, crafting personalized and exclusive pieces that cater to your preferences and requirements.
Please don't hesitate to get in touch. You can expect personalized guidance and consultation throughout your project's journey.
Interior design is the art of improving the interior of a space. It seeks to create pleasant, comfortable and functional corners for the user, achieving a balance between beauty, practicality, and well-being.
And that is precisely what we do in Virginia Perez Interior Design. We start with the concept proposal that the client wants, move through the reform that the house or company requires, and work to achieve the ultimate goal: a personalized space, with its own identity, adapted to the needs and taste of the client.
All this is crafted in detail. We manage and coordinate each of the steps that lead us to our final goal. This includes the supervision of the work, the design of the space, the materials used, the decorative elements, and the furniture. All these elements come together to turn each space into a personalized dream come true.
At Virginia Pérez Interior Design, we take care of everything, from start to finish.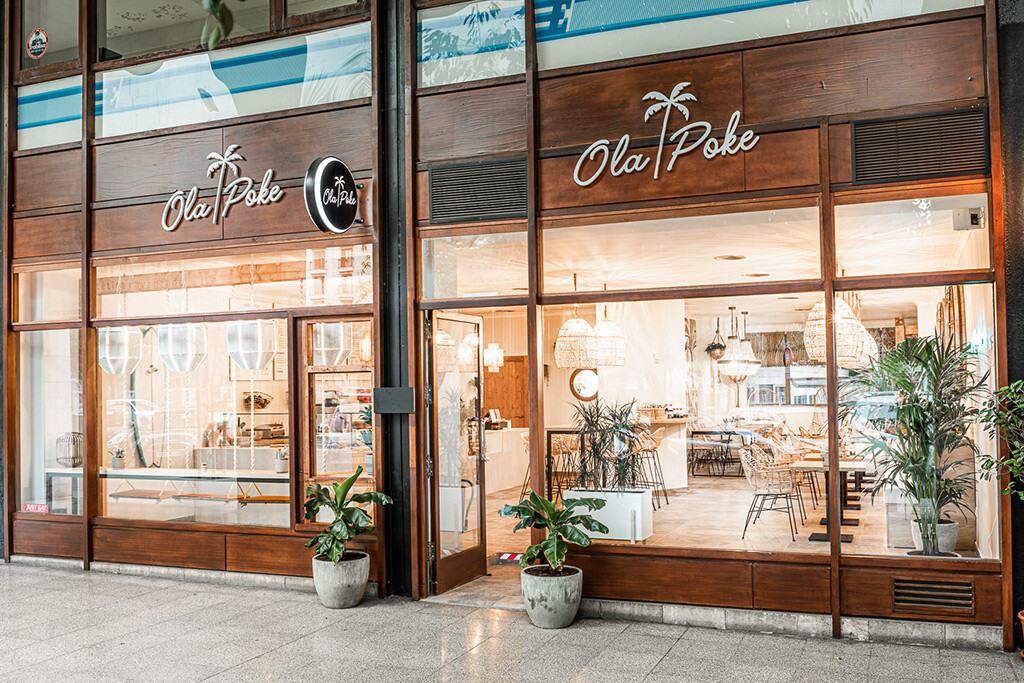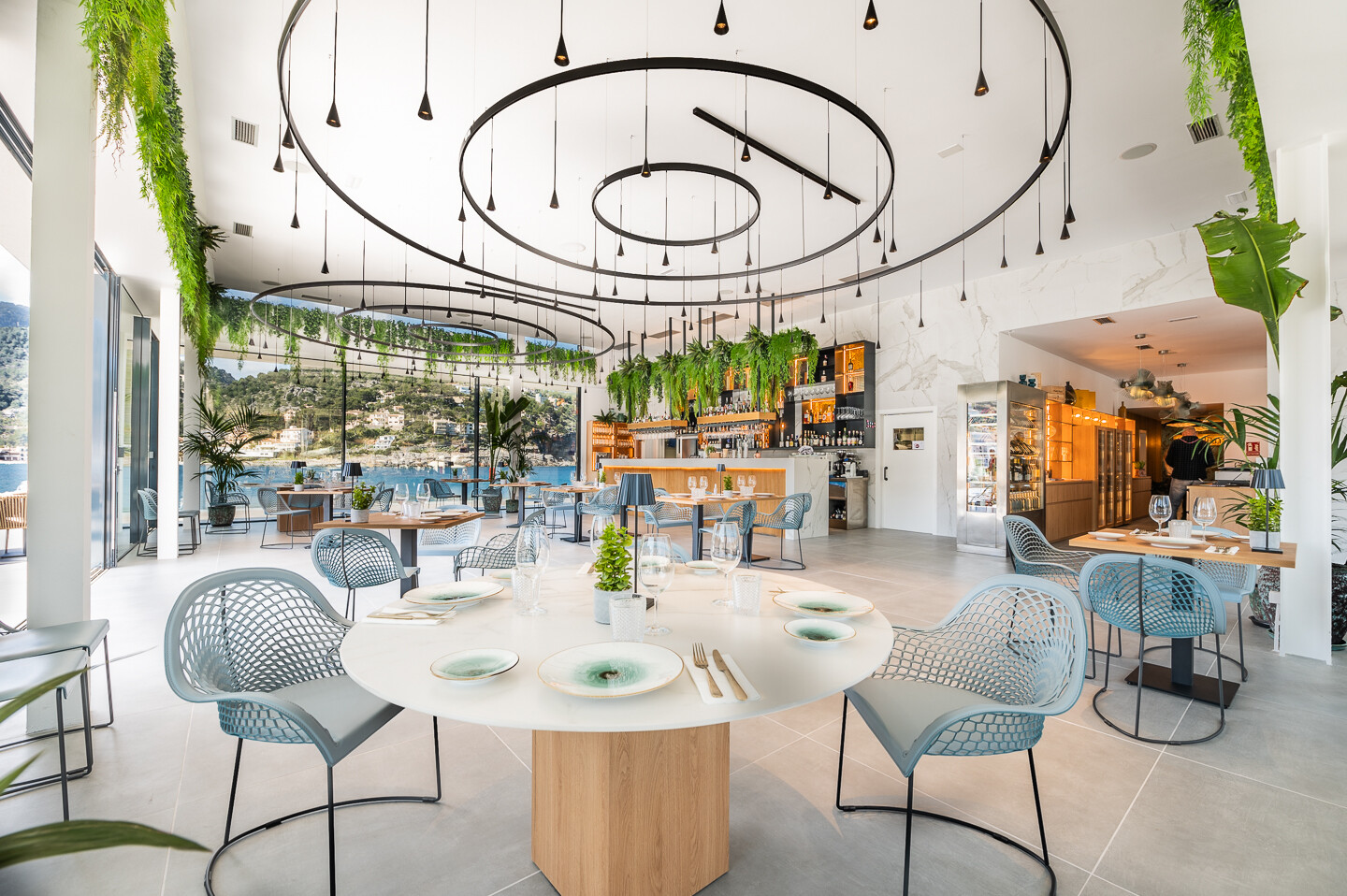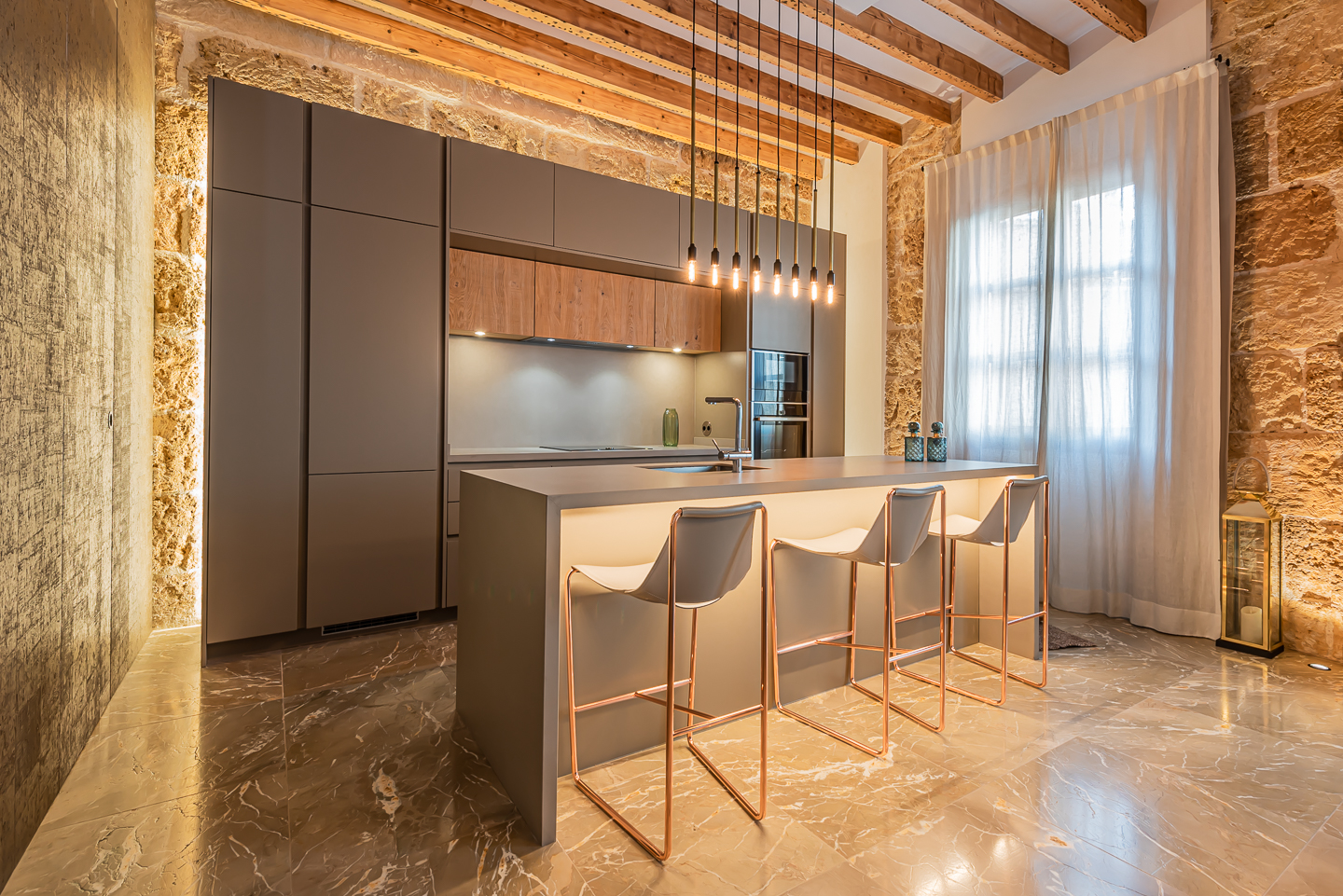 Furniture is the essence of any space. It provides its own personality and a special identity. At Virginia Pérez Interior Design, we create unique, personalized pieces with their own character.
We design, always in line with the taste and needs of the client. From spectacular lamps that serve as points of reference, to unique headboards and ideal cushions that complete the decoration. Our curtains, tailored in fabric, measurements, or drapes, manage to put the final touch to the decoration of an entire room.
In addition, our furniture design expertise extends to the creation, planning, and execution of highly personal rooms like the kitchen or bathroom. At Virginia Pérez Interior Design, we specialize in bringing these spaces to life. Our goal is to ensure your home or company achieves the desired effect, making it both functional and aesthetically pleasing.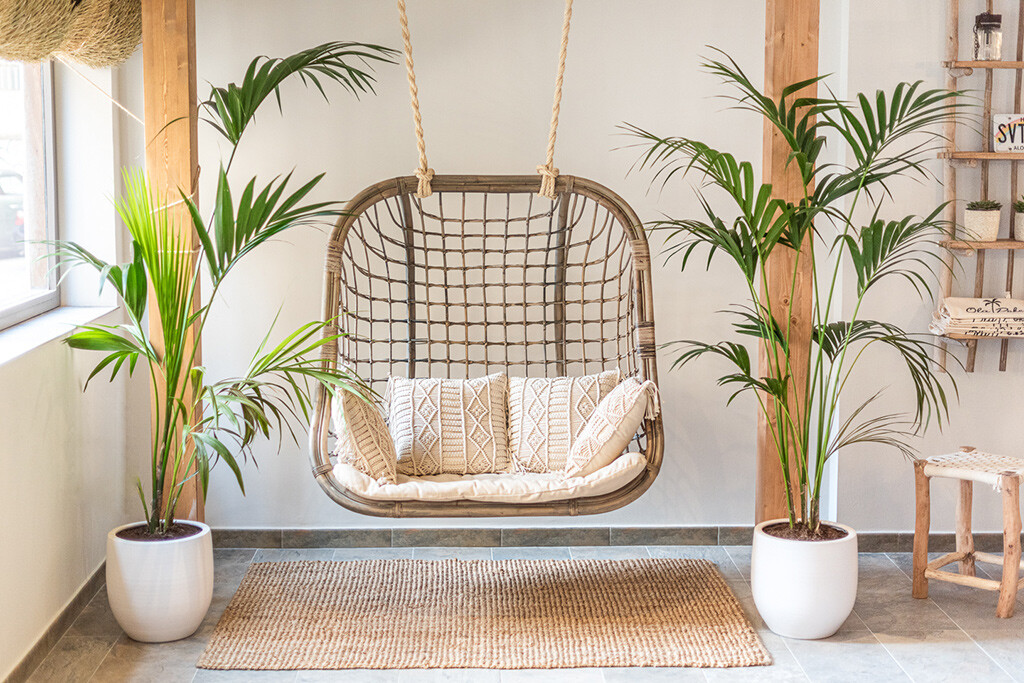 Interior design consulting
The furniture created is as important as where to place it. Sometimes, it's not just about "what" but also the "where" and the "how." Keeping this in mind, at Virginia Pérez Interior Design, we believe in the significance of placement and presentation.
We offer a permanent consulting service, facilitated through regular visits. During these sessions, we provide advice and recommendations for the renewal of various accessories, decorative elements, and furniture. Our focus extends to maintenance through constant supervision and renovation in alignment with seasonal changes.
Furthermore, our service encompasses the decoration of events. Whether it's for your company or your home, we aim to create spaces that are unique, special, and highly personalized, ensuring memorable moments for all involved.
When embarking on an interior design project, starting with the kitchen is often the best approach if the goal is to establish harmony within the home. We'd even venture to say that the kitchen is the heart and soul of a home. It serves as a focal point where family and friends congregate, not just to share, but to truly relish experiences.
Whether you're designing for your personal space or a business, we can assist in identifying the perfect kitchen model for you. We prioritize designs that aren't just aesthetically pleasing but are also functional, versatile, and above all, practical. Central to our design ethos is maximizing storage capacity—a feature highly sought after in contemporary homes, restaurants, and various other enterprises.
Our kitchen design projects span a range of styles, layouts, materials, and colors. If desired, we can integrate state-of-the-art technology. Our process begins with a comprehensive assessment of the space and its inhabitants. This enables us to present design proposals that align with both stylistic preferences and practical requirements.
With years of experience under our belt, we assure our clients of our commitment to meet, if not exceed, their expectations.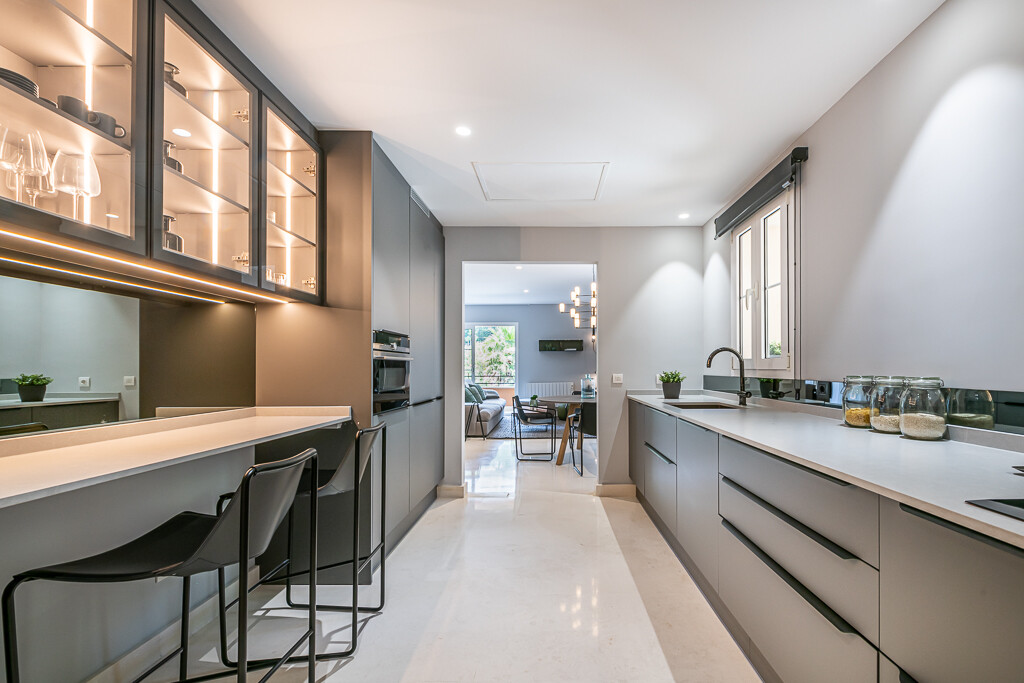 EVERYTHING IS DESIGN, AND THE QUALITY OF THE DESIGN IT AFFECTS OUR LIVES